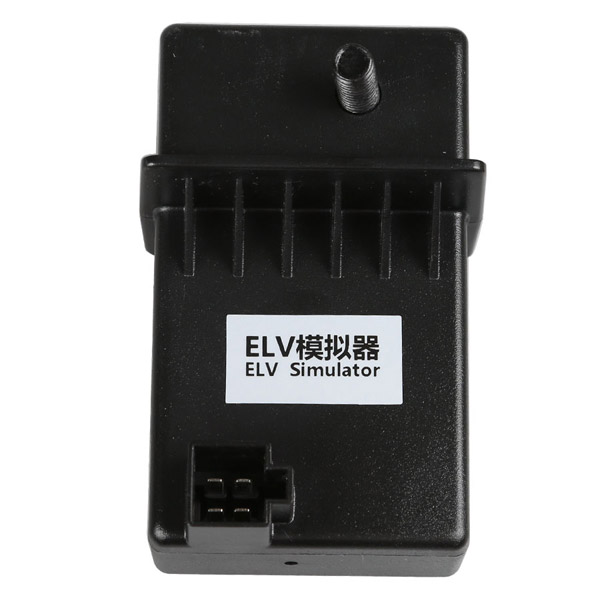 XHORSE ELV Emulator for Benz 204 207 212 with VVDI MB tool
How to tell if the ESL is damaged or NEC is locked?
Open VVDI MB Tool software, Click ˇ°Check ESL damageˇ± and you will get any of following display: XHORSE ELV Emulator QC MARK
ESL is working: means the motor is damaged and you need a new full set of ESL motor.
ESL is damaged: need to replace new ESL.
XHORSE ELV Emulator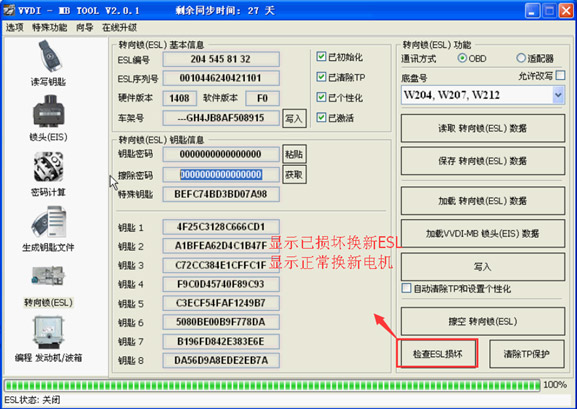 Package including:

1pc x ELV Emulator